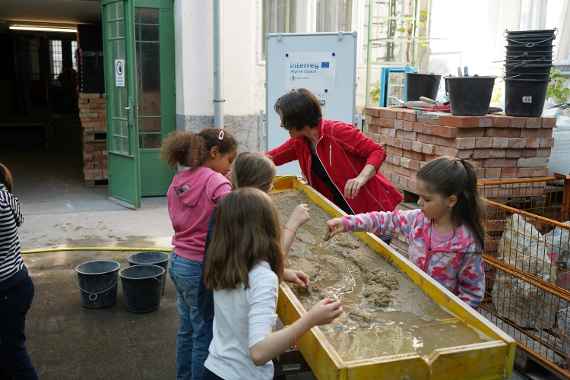 On 29.9.2023, the Institute of Hydraulic Engineering and Hydrometry will be represented at the European Researchers' Night with a booth on the topic "Living Rivers - Habitat and Danger". Besides other things, you can design your own river on a model and see how it reacts.
Venue: University of Applied Arts, Vordere Zollamtsstraße 7, 1030 Vienna.
Start: 3 pm, End: 24 pm.
You can find more information about our booth with the interactive model here (only in German): https://www.researchersnight.eu/lebendige-fluesse-lebensraum-und-gefahr