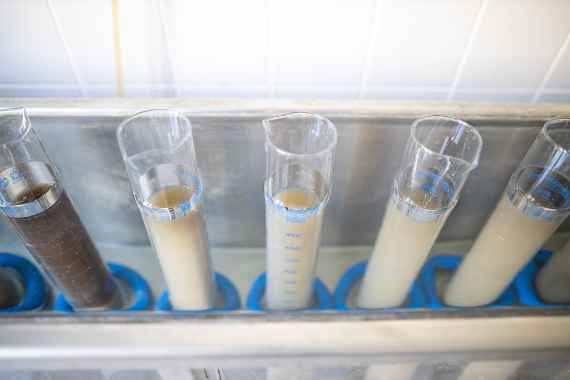 Summary:
Project processing: E. Schmaltz, M. Karner, P. Strauss
Project promotion: Bundesministerium für Nachhaltigkeit und Tourismus (BMNT),
Agentur für Gesundheit und Ernährungssicherheit (AGES)
Brief Description:
Acres, grassland and locations of permanent cultivation as well as shrub land, wasteland and sealed areas are sampled and analysed simultaneously with the samples from LUCAS, in order to achieve comparability with the Austrian data pool. The national evaluation of the data is intended to optimize the currently available data set for Austria and to indicate conspicuous discrepancies in the results. Particularly the compilation of the erosive steepness of locations within the frame of LUCAS is to accentuate, which is only approximated visually. Due to the national-wide conducted analyses, a numerical estimation of the erosion risk can be conducted by means of pedotransfer functions in consideration of relief and land management, which can be compared with existing erosion risk maps. In this regard, it is possible for the federal states to compare the compiled data sets with existing soil condition inventories and to derive remarkable trends. Moreover, the data sets will be integrated in the soil data base BORIS, which enables an improvement of the current characterisation of soils in Austria.
published at 03.10.2019, IKT - Institut für Kulturtechnik und Bodenwasserhaushalt