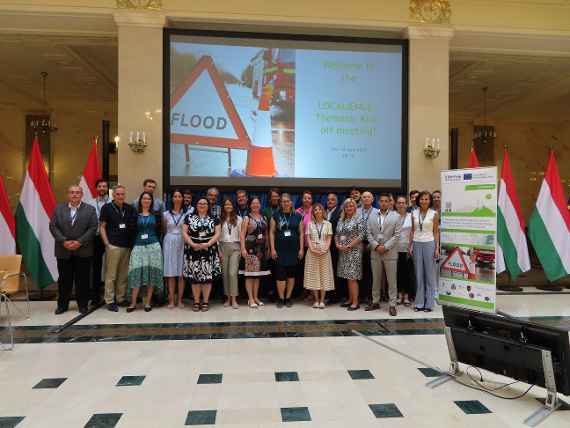 On June 21, 2023, the first in-person meeting of all project partners took place in Budapest. The project "Localience" is an Interreg project co-financed by the EU, with participation from Austria, Poland, the Czech Republic, Slovenia, and Hungary.
During the meeting, the project partners were introduced, the thematic project objectives were discussed, and in the afternoon workshops, initial discussions on the three main outputs of the project took place.
The Hungarian host organized a successful meeting in the Marble Hall of the Ministry of Interior and also arranged an evening program where participants had the opportunity to visit the Hungarian Parliament.
For more information about the project.